GrowthDeFi is a decentralized ecosystem that focuses on capital efficiency and maximizing returns through a variety of products.
The goal is to maximize tokenholder value and maintain the best yields and products in the market.
Growth Defi is a multi chain ecosystem.
MULTI ASSET ECOSYSTEM
The Growth Defi ecosystem utilises multiple assets in order to create a sustainable environment. This is also allows users to spread their exposure as well as create single or multiple revenue streams from their investments.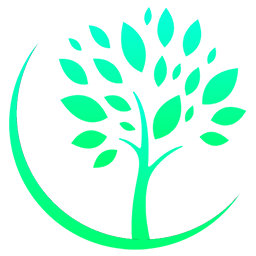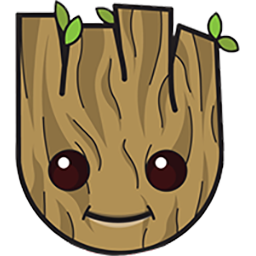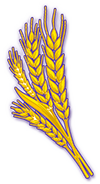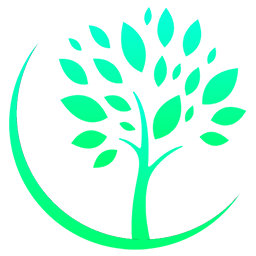 GRO is the core token of the ecosystem, it has governance rights over everything, it is deflationary through multiple mechanisms and it gets a share of the revenue from anything that is built. Available on both ETH and BSC.
GRO can be staked for more GRO (stkGRO) if on the Ethereum network or for BNB on the BSC (GRO Yield).
Current Price
$29.95
Marketcap
$9,529,187
Circulating/Total Supply
342,286 / 580,386
Deflationary Mechanisms
GRO Bridge (1.5% of every swap is burnt)
stkGRO (5% of every stake/unstake is burnt)
GRO Yield (3% of every deposit/withdrawal is burnt)
WHEAT Buyback Contract (15% of the revenue this contract gets is used to buyback and burn GRO)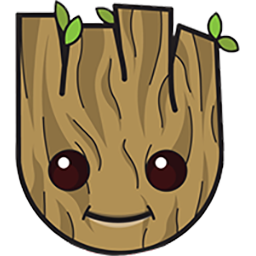 gROOT TOKEN
gROOT is a token that is directly linked to the performance of DeFi in BSC by building up a treasury that holds yield farming positions in different protocols such as Pancake Swap, Auto Farm and Venus.
gROOT can be staked in gROOT Harvest for BNB.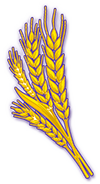 WHEAT TOKEN
WHEAT is the token used to incentivize the products of the GrowthDeFi ecosystem. In exchange, a large portion of the revenues are directed towards buybacking and burning it, the ultimate goal is to make WHEAT deflationary.
There are many strategies available in the WHEAT Vaults – from single asset staking to farming with LP tokens.
WHEAT lives on the Binance Smart Chain.